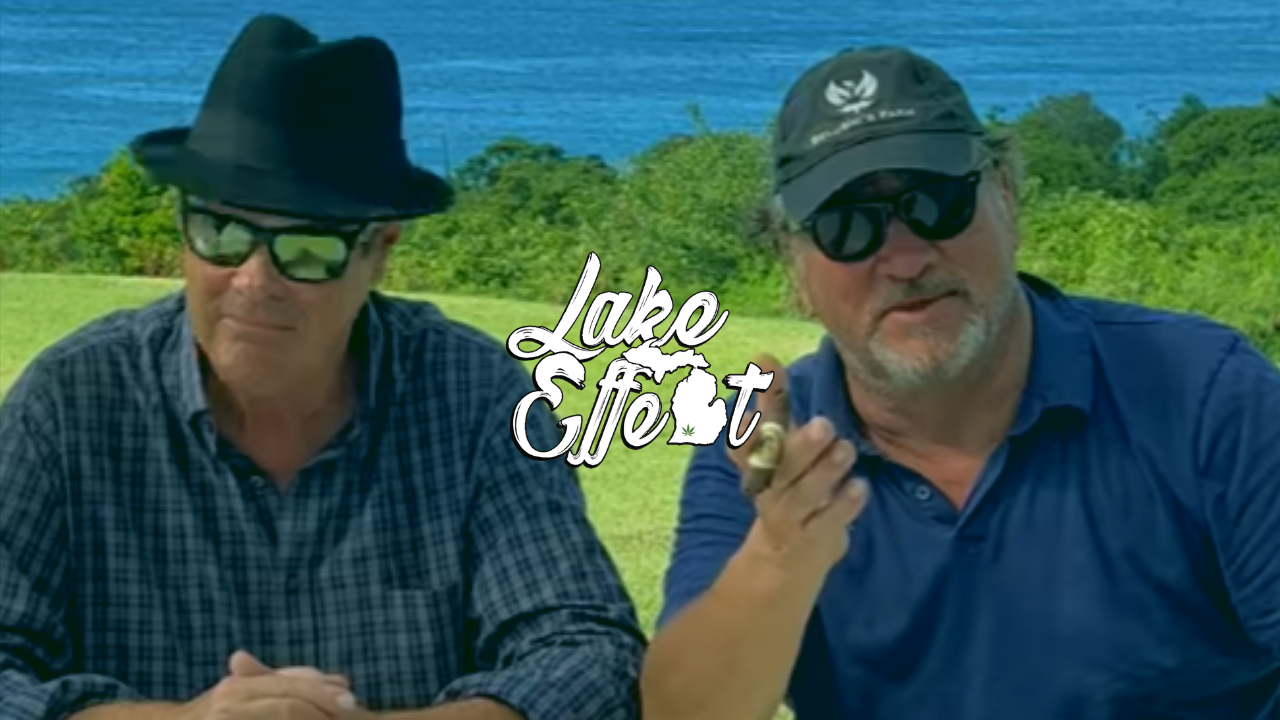 John Belushi and Dan Aykroyd are perhaps the most famous duo in the comedy world, and their film The Blues Brothers continues to endure as a cult classic to this day. Now, fans of The Blues Brothers can experience the duo's legacy in a new way – through strains of cannabis sold by Lake Effect's 24-hour drive-through dispensary in Kalamazoo on Westnedge. Check the Menu and Get Blues Brother Strains Near You Now!!
The strains available at Lake Effect were developed by Belushi's Farm, a cannabis farm founded by John's brother,  Jim Belushi in Oregon.
These strains are now available for purchase at Lake Effect Kalamazoo on Westnedge – making it easy for Blue Brothers fans to get their hands on some truly unique strains that pay homage to one of Hollywood's most beloved comedies.
What Kinds of Belushi's Farm Strains Are Available?
Lake Effect offers a variety of different strains from Belushi's Farm, including both Indica and Sativa varieties. Some of the most popular options include Chemdawg, which is an Indica-dominant hybrid strain known for its diesel flavor; Mothers Milk, an uplifting Sativa-dominant hybrid strain perfect for daytime use; and Garlic Mintz, an Indica strain that provides users with relaxation and happiness.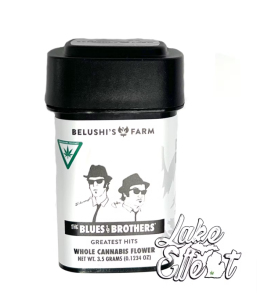 If you're a fan of The Blues Brothers or just curious about what Belushi's Farm has to offer then head over to Lake Effect's 24-hour drive-through dispensary located in Kalamazoo on Westnedge! Here you'll find an array of different high-quality cannabis strains developed by Jim Belushi – perfect for any occasion whether you're looking for relaxation or stimulation! With so many different options available it's easy to find something that fits your needs – so come on down today and check out what Belushi's Farm has to offer!
Come check out our 24 drive-through dispensary and get your Belushi Farms strains near you today!