We're currently accepting new patients!!!
Our Approach
We provide a safe space for caregivers to meet with their registered patients. In order to become a patient member with Lake Effect you MUST have a medicinal marijuana card and a valid ID. We also accept the 10 day temporary doctor notes sent through email until your hard copy card arrives in the mail. If you have any questions regarding our requirements or need assistance registering, please feel free to call us for further information.
Out of state patients will need a medical marijuana card, from the same state as your driver's license. We only accept paperwork if it has a verification code or a phone number to verify. Otherwise, the card must be a hardcopy card.
Offering Michigan's most generous bonus programs, Lake Effect goers enjoy a lucrative points program which can be applied to anything in the store! Most people take advantage of the bankable friends referral program, too. Make sure your friends say you sent them. (You may not ever have to pay again!) At Lake Effect everyday is FREE GRAM day!
Meet the Team
Locally owned and operated, we hold a special place in our hearts for our veterans. Upon entering Lake Effect please take a moment to recognize the American flag on the wall that has been signed by our owner's platoon.
The staff at Lake Effect is what sets us apart from the rest. Caring and knowledgeable, our staff makes it their mission to help you find what will help you the best. Every member of our staff has been trained in patient relations and cannabis science to provide a pleasant and productive experience.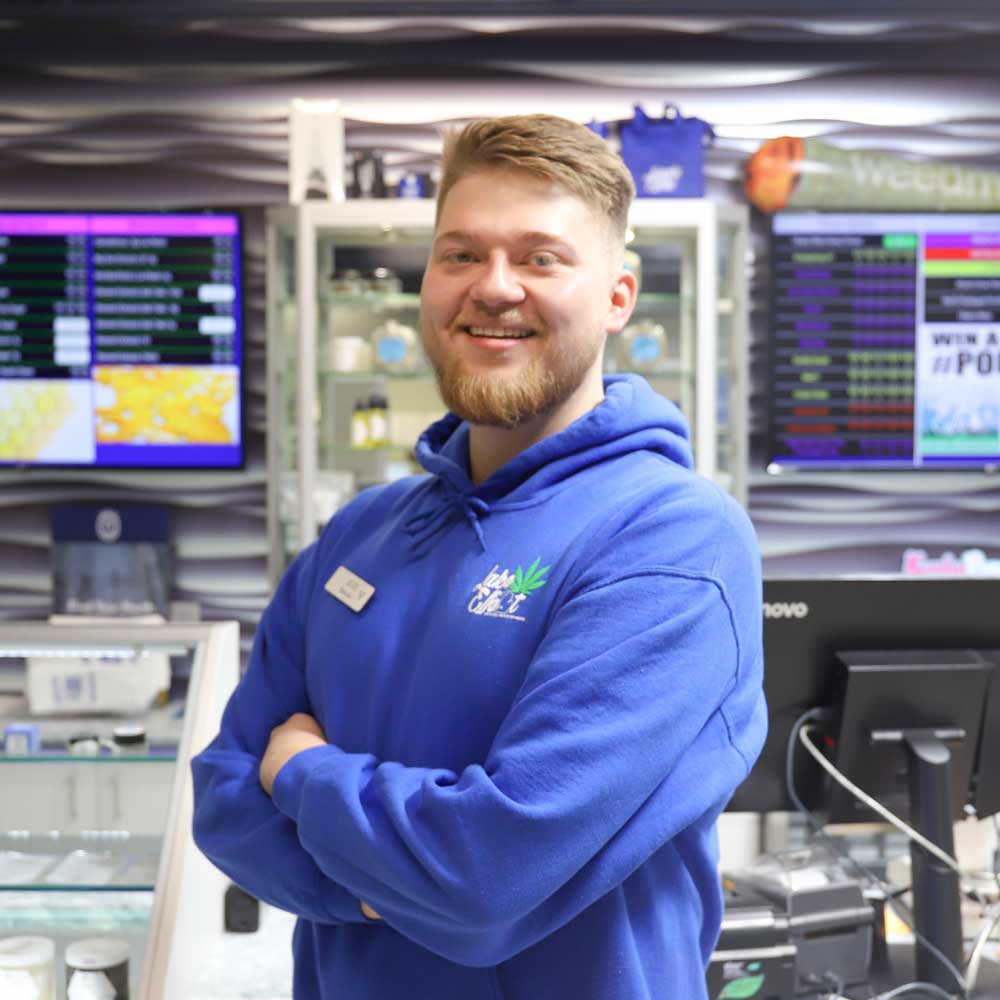 Alex V.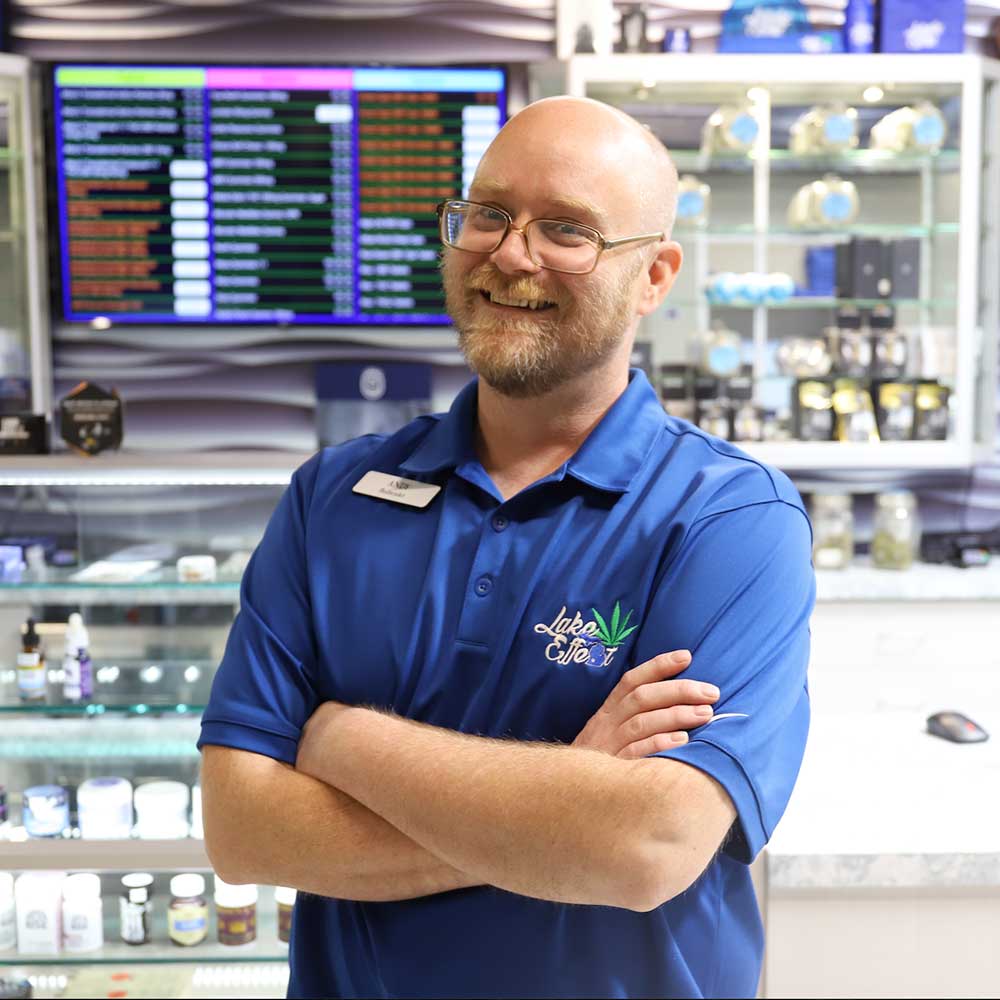 Andy S.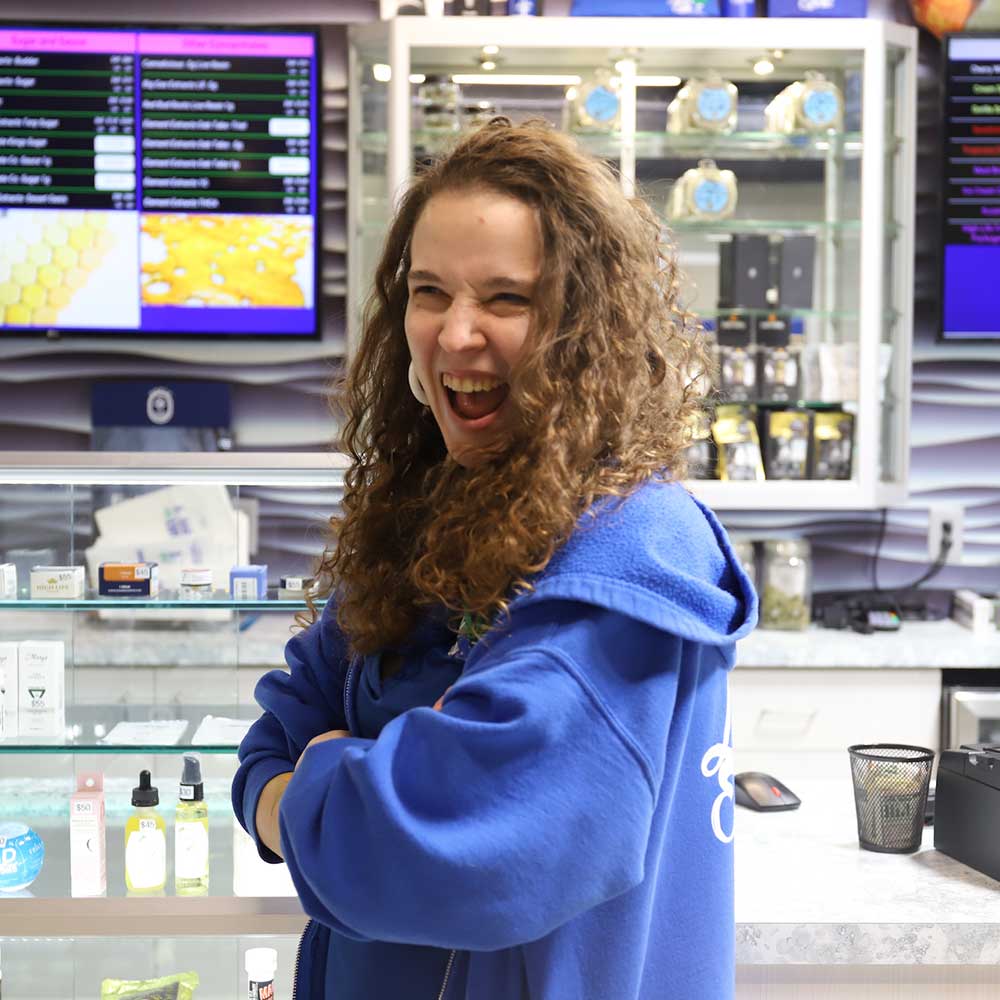 Caitlin S.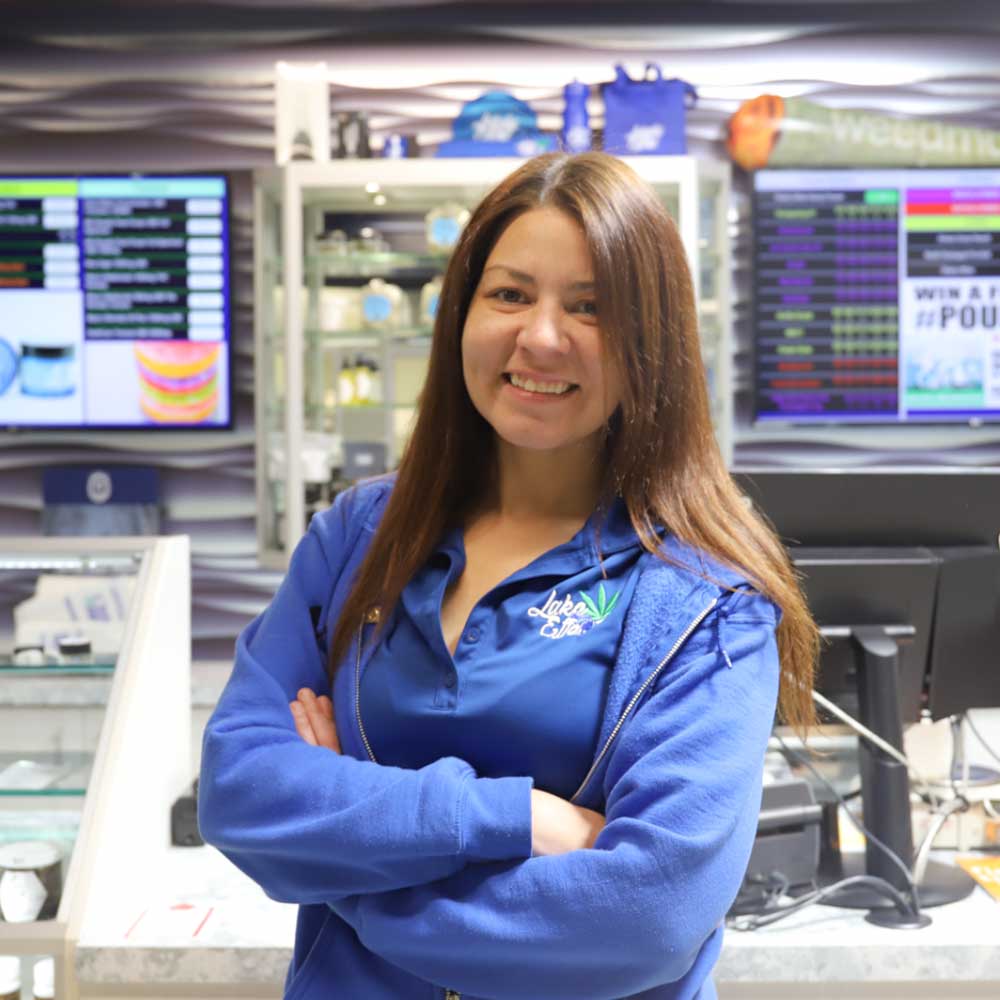 Jessica A.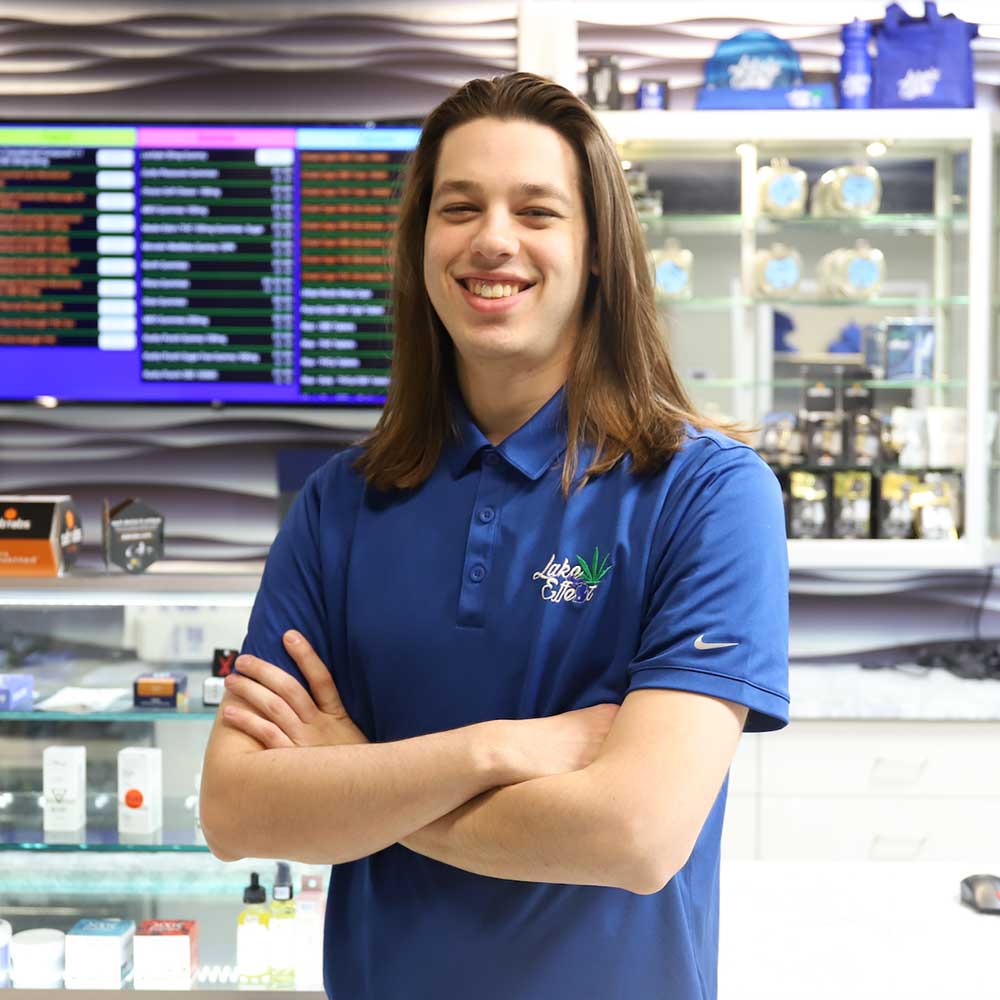 John V.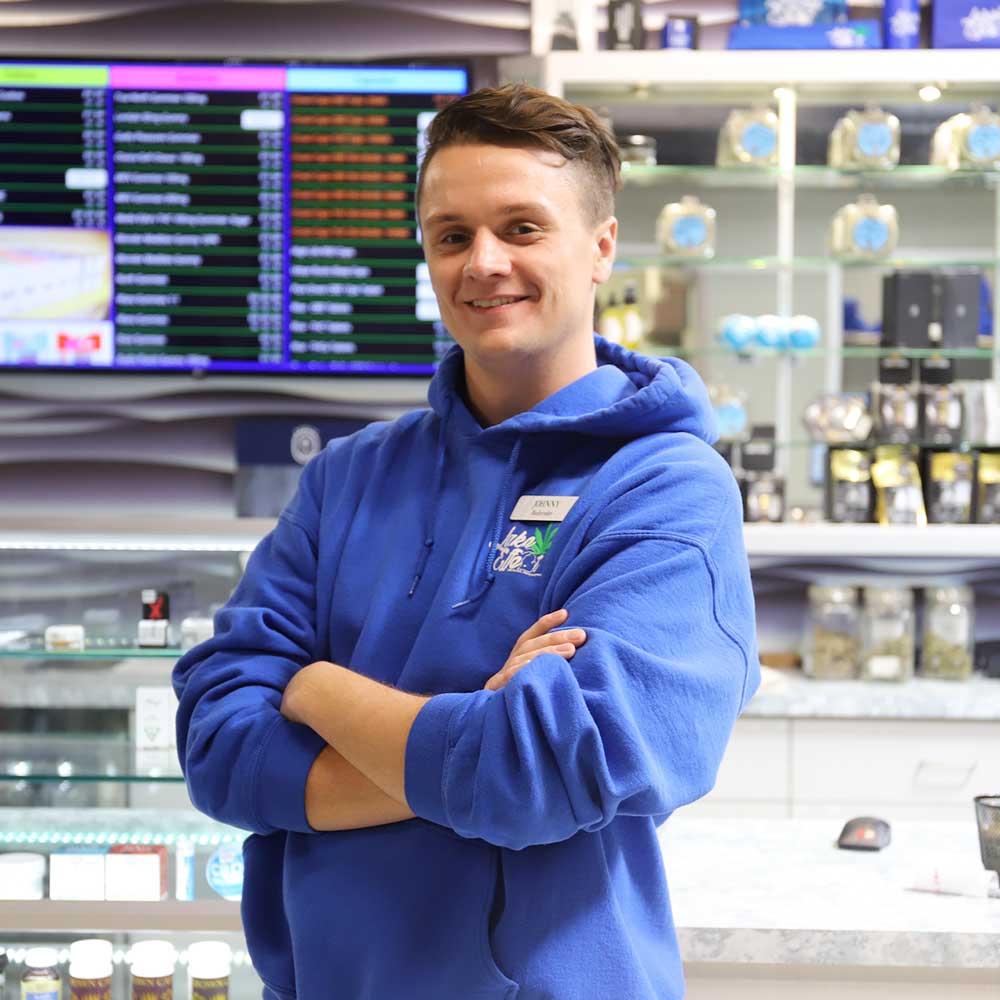 Johnny M.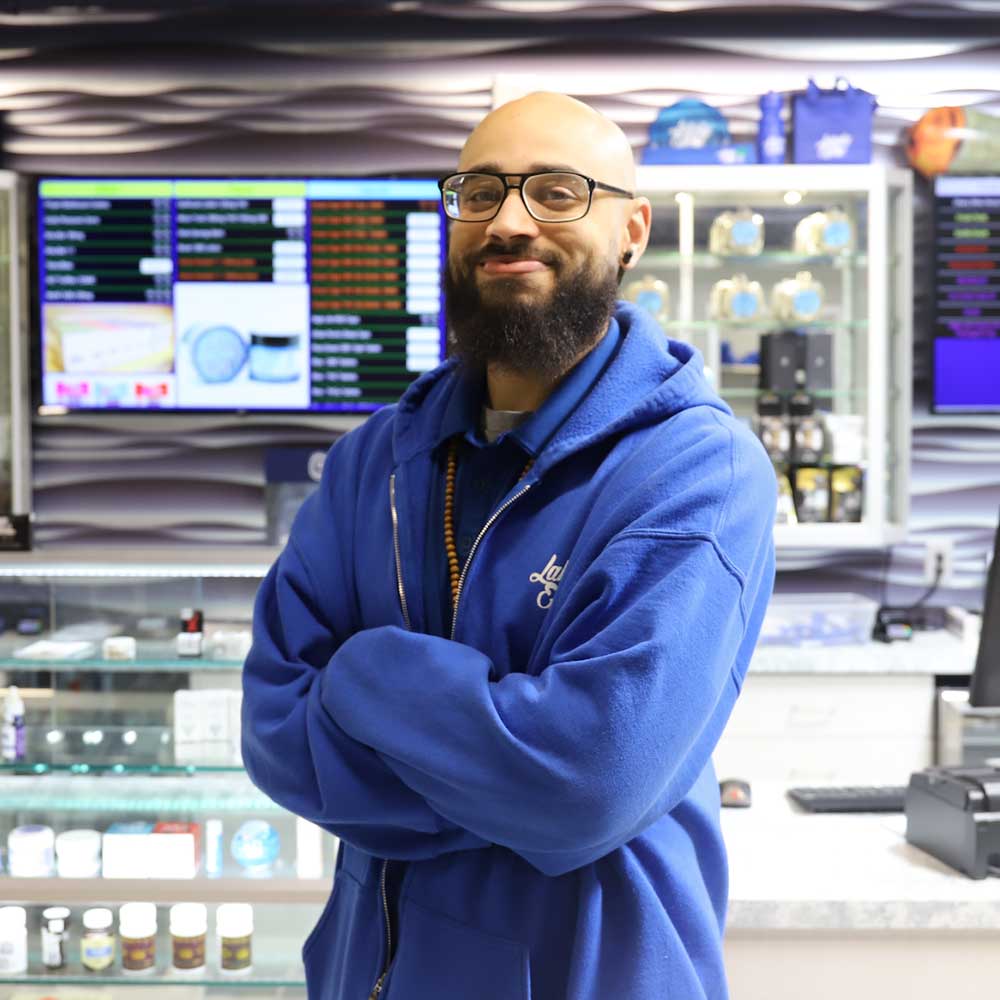 Mark H.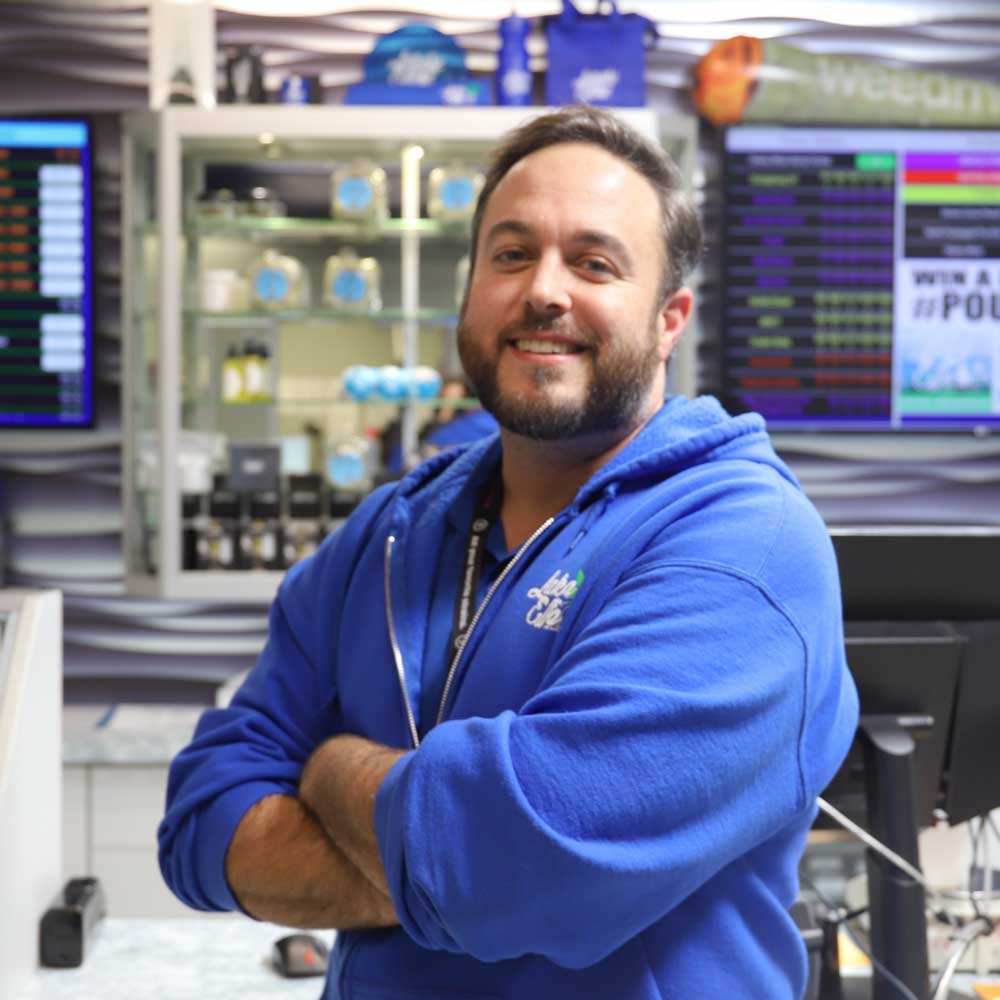 Kyle M.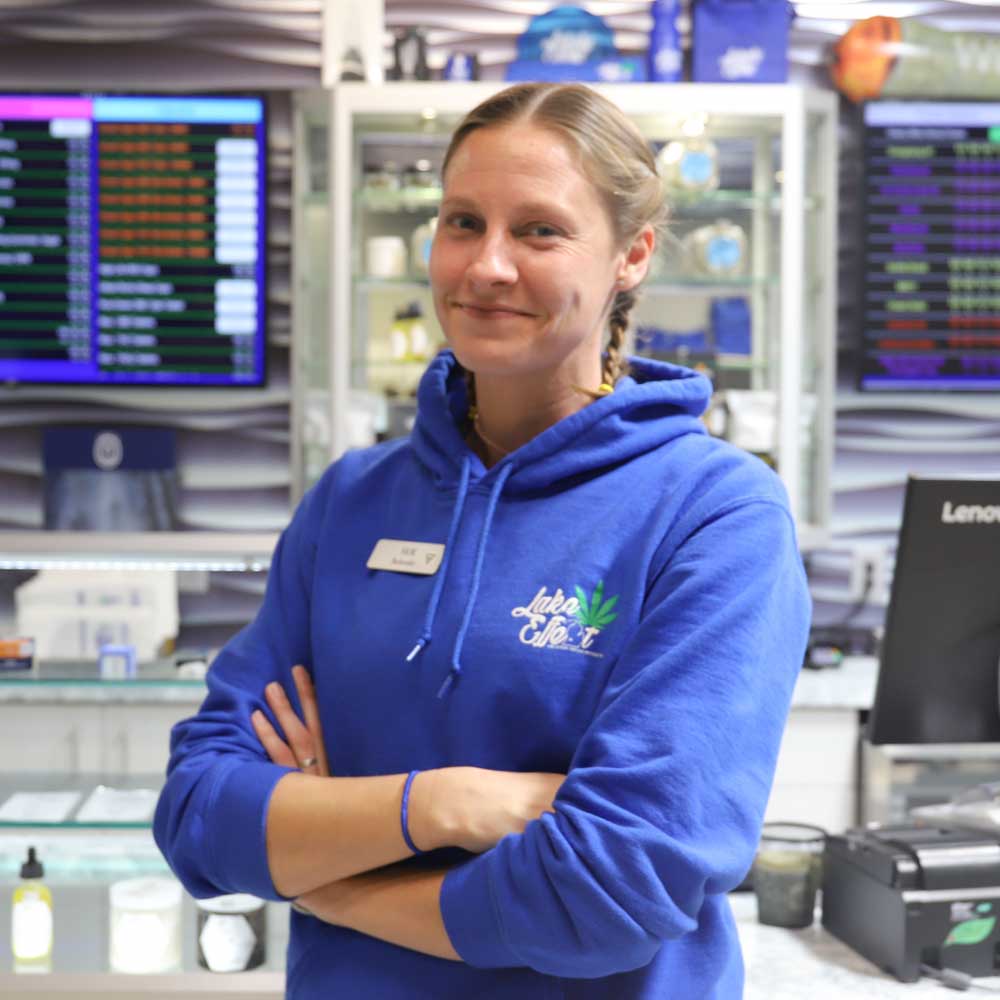 Sam M.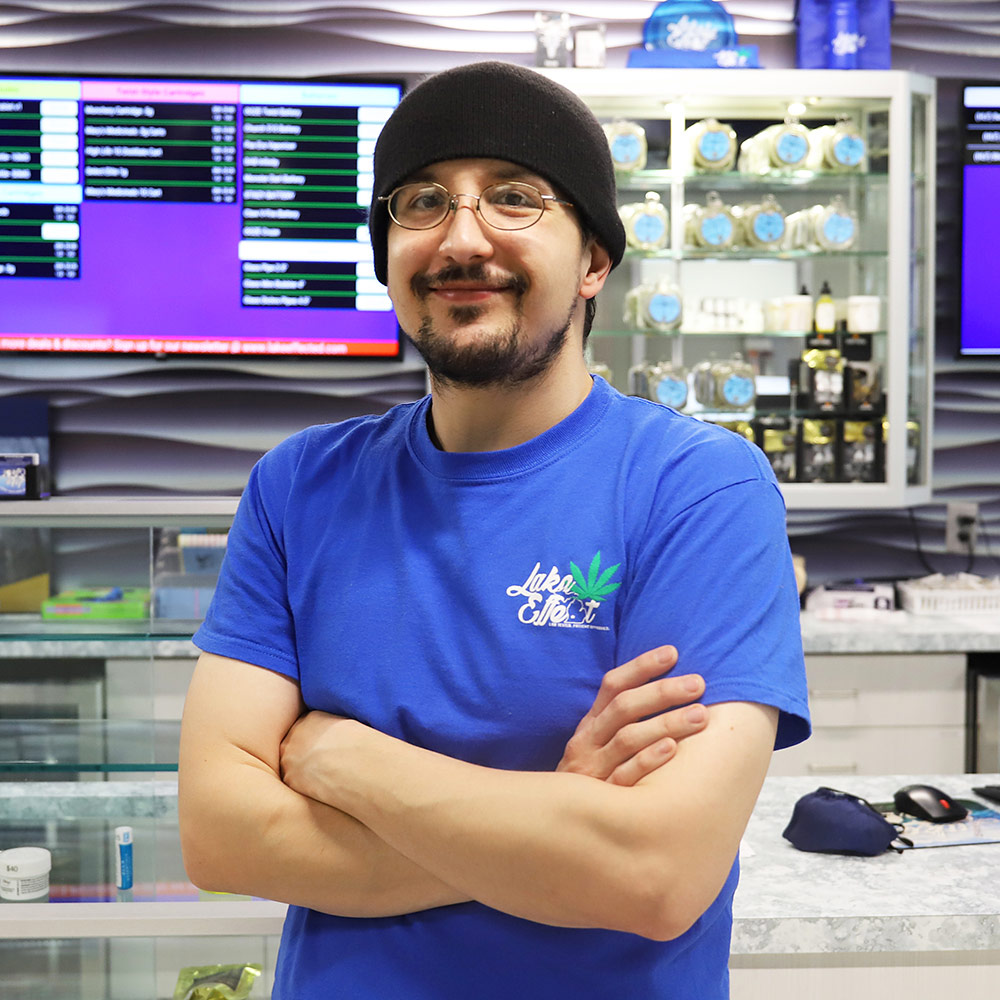 Ken M.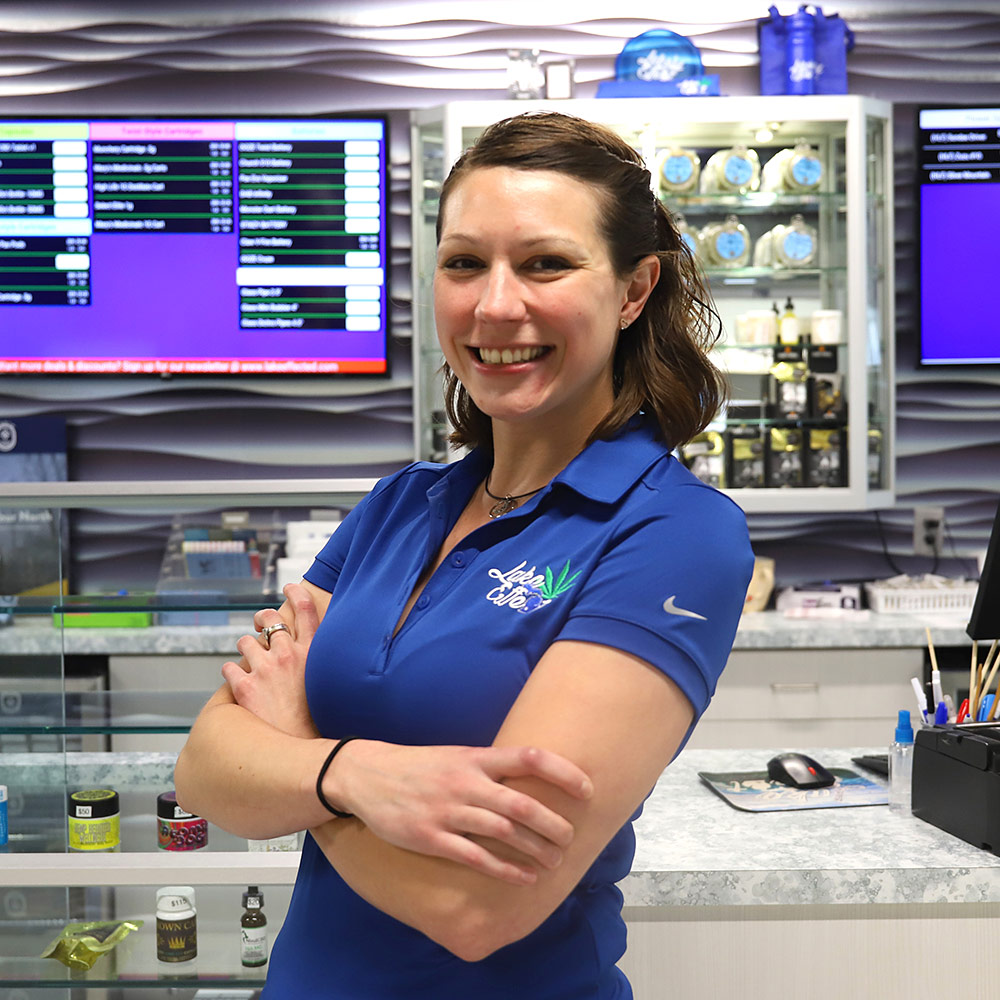 Lauren S.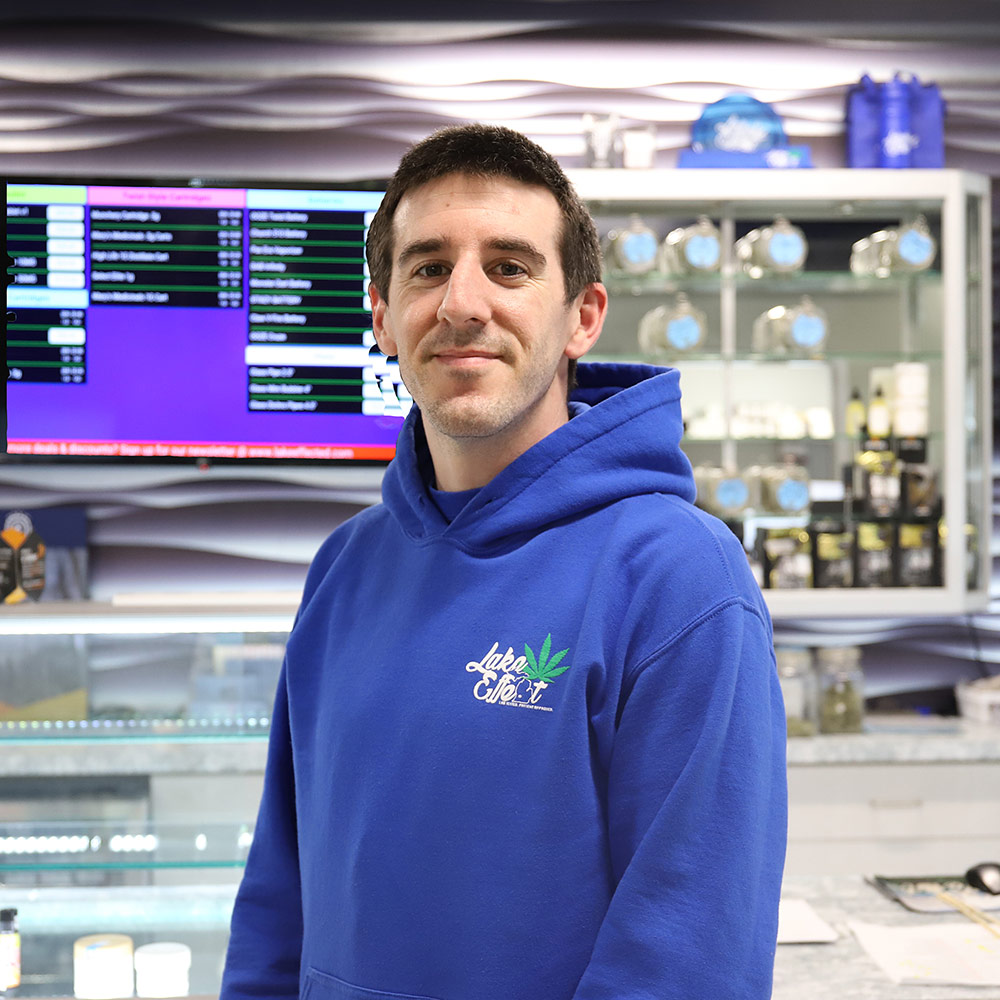 Scott B.
Now Offering Call Ahead Service
Pickup or Delivery
You may reach us during business hours at (269) 459-8488
You can find us on Leafly where we were ranked fifth in the State of Michigan for the month of November, 2016. Since 2016, Lake Effect has continued to make "Leafly's Top Ten" multiple times. Check out our menu or leave a review while you are there!
Weedmaps is also a great place to find our menu as they offer cannabinoid percentages input directly from the lab. We are honored to be one of the few places that Weedmaps acknowledges for having lab tested meds.  Do yourself a favor and click "Lab Tested" at the top right of your map when looking for help!